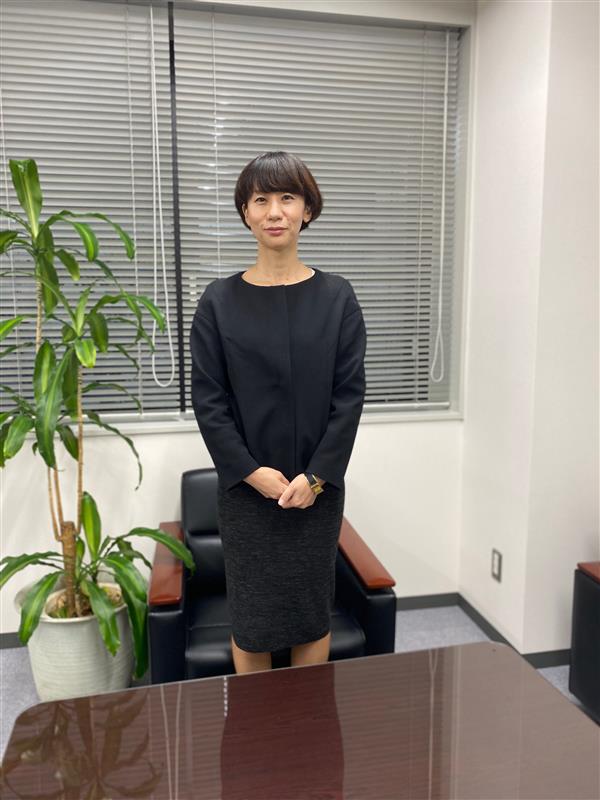 I am GYOBU from IMAC Engineering Japan. I want to enable Nepalese engineers to work in a good environment for a long time in Japan. We have been doing business to introduce excellent Nepalese engineers to Japanese companies. Currently, there are many people from other countries who are visiting Japan for work, study & business etc. but many years of experience in this field "Engineers from Nepal are excellent". Currently we are working to make more Japanese companies aware that there are many excellent engineers in NEPAL.
Massage To New Comers: To became employees of Japanese companies….. 
Carrying out work missions

 &

 

r

esponsible for your work

.

 

Think yourself and do propose to improve the work of your company.

 

B

eing able to do it without forgetting what you were learned.          
"All your successful senior engineers are able to think which is very important.                                                                                            For example, to convey your thoughts, you must improve your Japanese ability. Engineers who are aware of this have thoroughly improved their Japanese level since they were in NEPAL. And after came to Japan they receive high evaluation from Japanese companies. We sincerely support you so that you can work in a good environment for a long time in Japan. Let us make your success story in Japan together!" 
Graduated from Nippon Sport Science University, Women's Junior College, Department of Childcare 
Obtained a kindergarten teacher license and a kindergarten teacher Bridal-related companies Sales and management Engineer Human Resources Business Sales and Management Currently working at iMac Engineering Co., Ltd.